A warm welcome to Wempe on Ostenhellweg
Visit us in the center of Dortmund.
Dortmund - Ostenhellweg
Address:
Ostenhellweg 1
44135 Dortmund
Germany

Business hours:
We are open.

We are happy to welcome you to our showroom. Please observe local Covid-19 regulations and applicable access restrictions to retail stores in our town.

Mon. – Fri.: 10:00 am – 07:00 pm
Sat.: 10:00 am – 06:00 pm

All Saint's Day (11/01): closed

Sunday shopping on 11/07/2021 from 01:00 – 06:00 pm.

Contact us
Tel: +49 231 52 30 52
Fax. +49 231 52 99 27
E-Mail: dortmund@wempe.de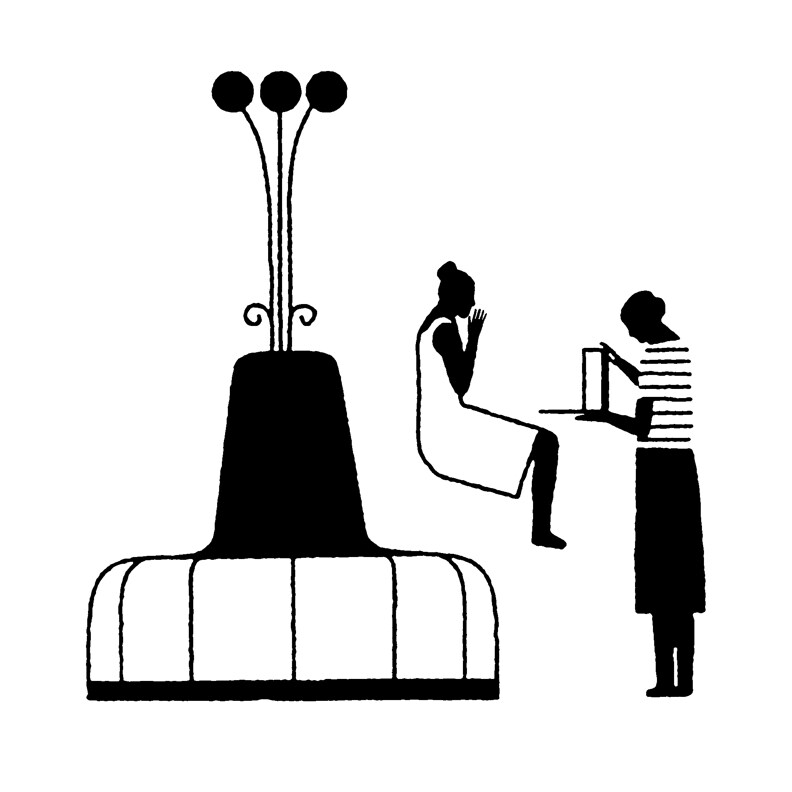 Our Services
Languages spoken
English, German, Chinese
Payment methods
Pay in cash, credit card, debit card

​