Welcome to Wempe's Rolex Boutique
Visit us on elegant 5th Avenue.
Rolex Boutique - New York
Address:
665 Fifth Avenue at 53rd Street
10022 New York, NY
USA

Business hours:
Mon. – Sat.: 10:30 am – 6:00 pm
Sun.: 12:00 pm – 5:00 pm

It is a matter of course to strictly adhere to all necessary hygiene standards and distance regulations in the business operations of our branches in order to protect the health of our customers and employees.

Contact us
Tel: +1 212 546 09 76
Fax. +1 212 355 45 48
E-Mail: sales-rb@wempe.com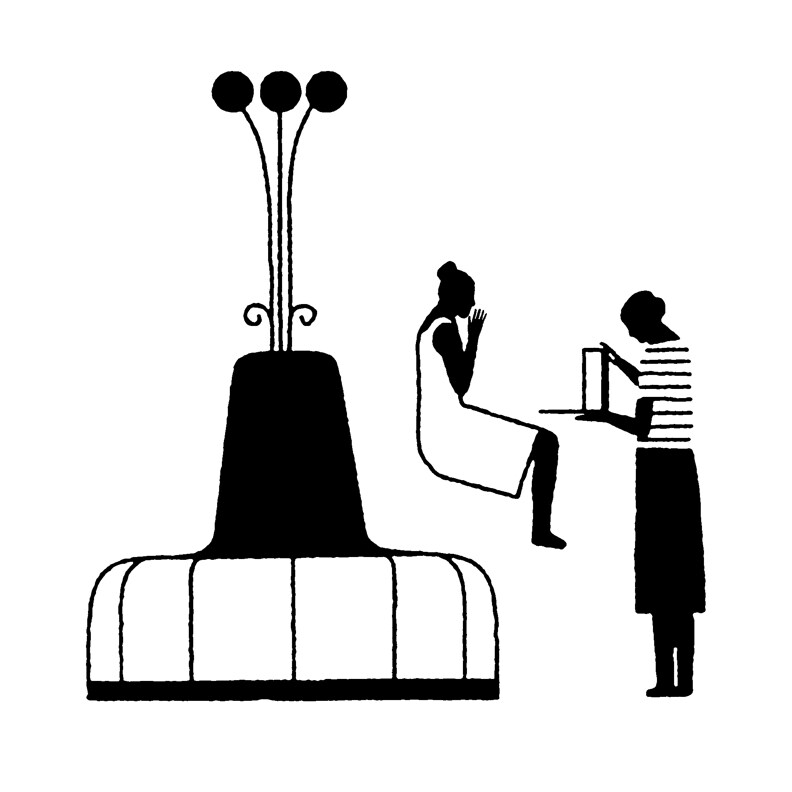 Our Services
Languages spoken
English, Chinese, German
Payment methods
Pay in cash, credit card, debit card

​