Welcome to MS Europa 2
Visit us on board the MS Europa 2 Cruise Ship.
Cruise liner MS Europa 2
Address:
En route on the world's oceans

Germany

Business hours:
Due to the current developments of the COVID-19 virus, our onboard showroom will be temporarily closed.

Please feel free to contact us by e-mail.

Contact us
Tel: +43 664 581 59 70
E-Mail: info@wempe.de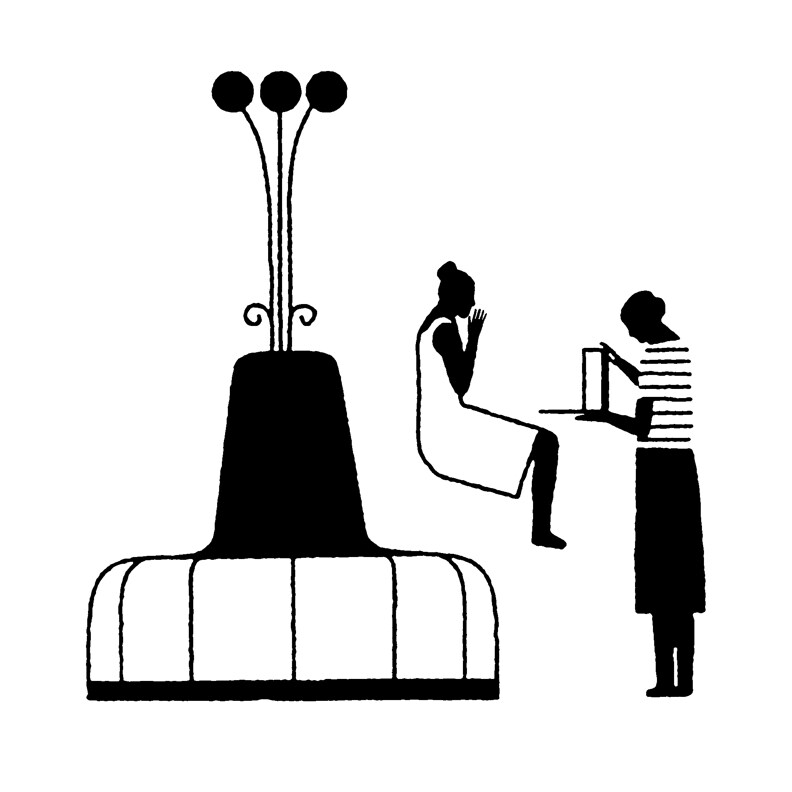 Languages spoken
English, German
Payment methods
Pay in cash, credit card, debit card

​